Burrito Armageddon Triathlon III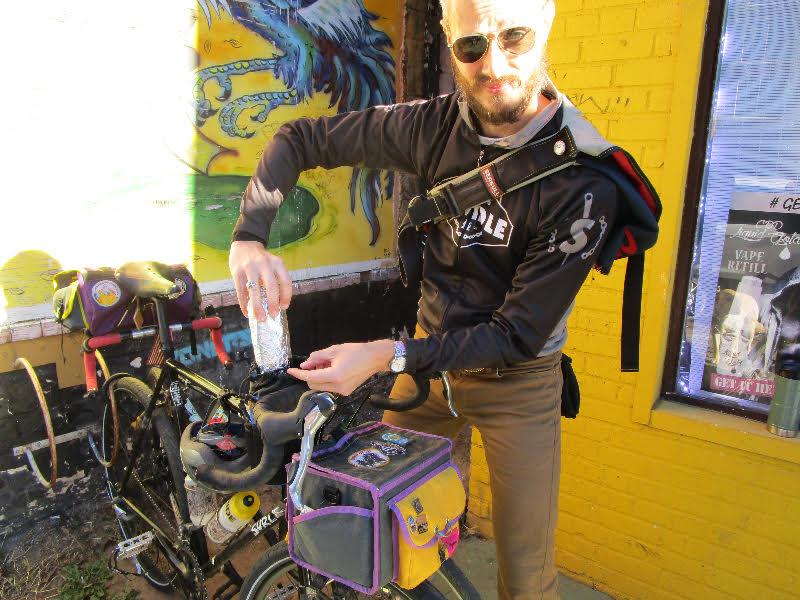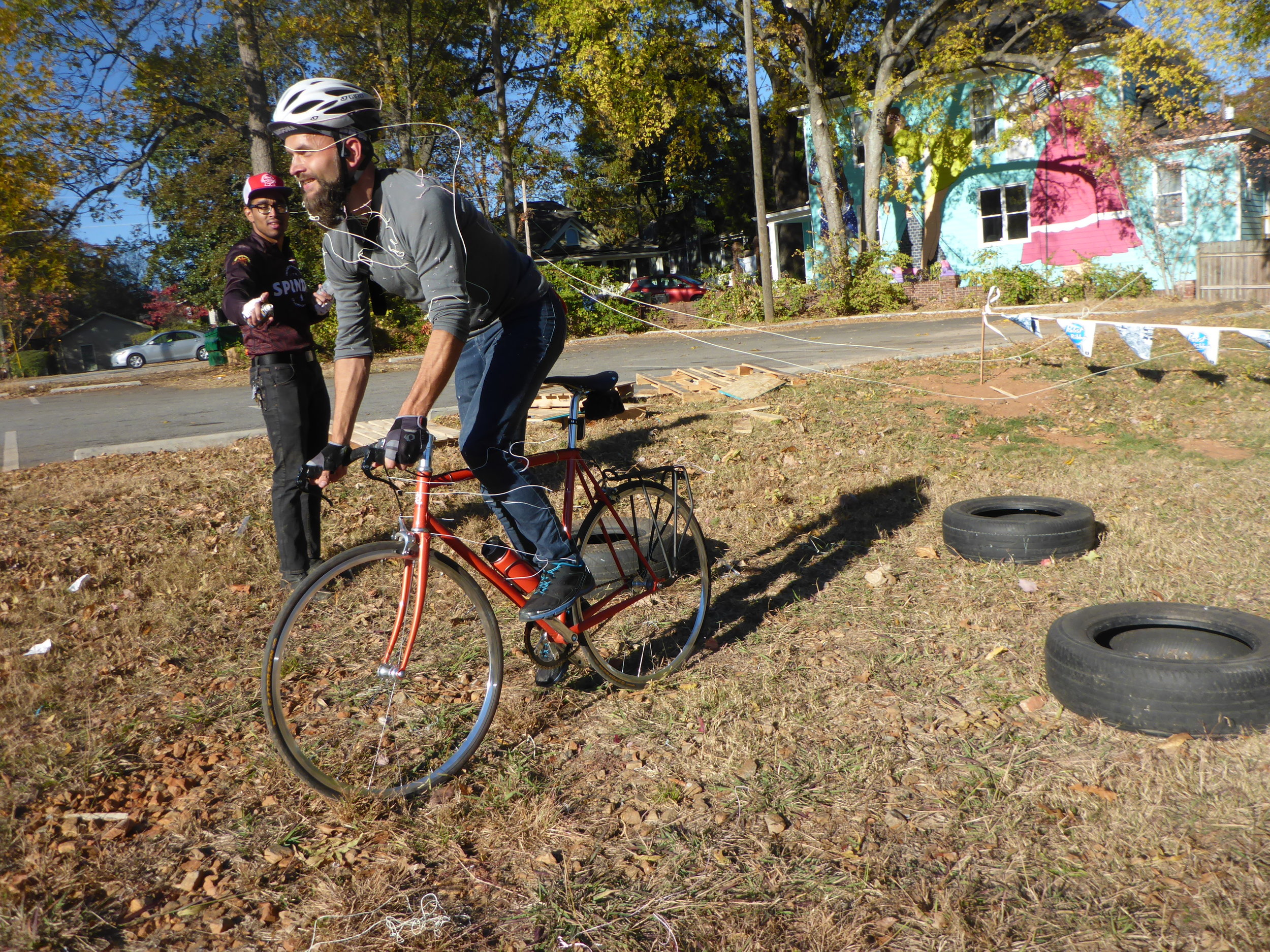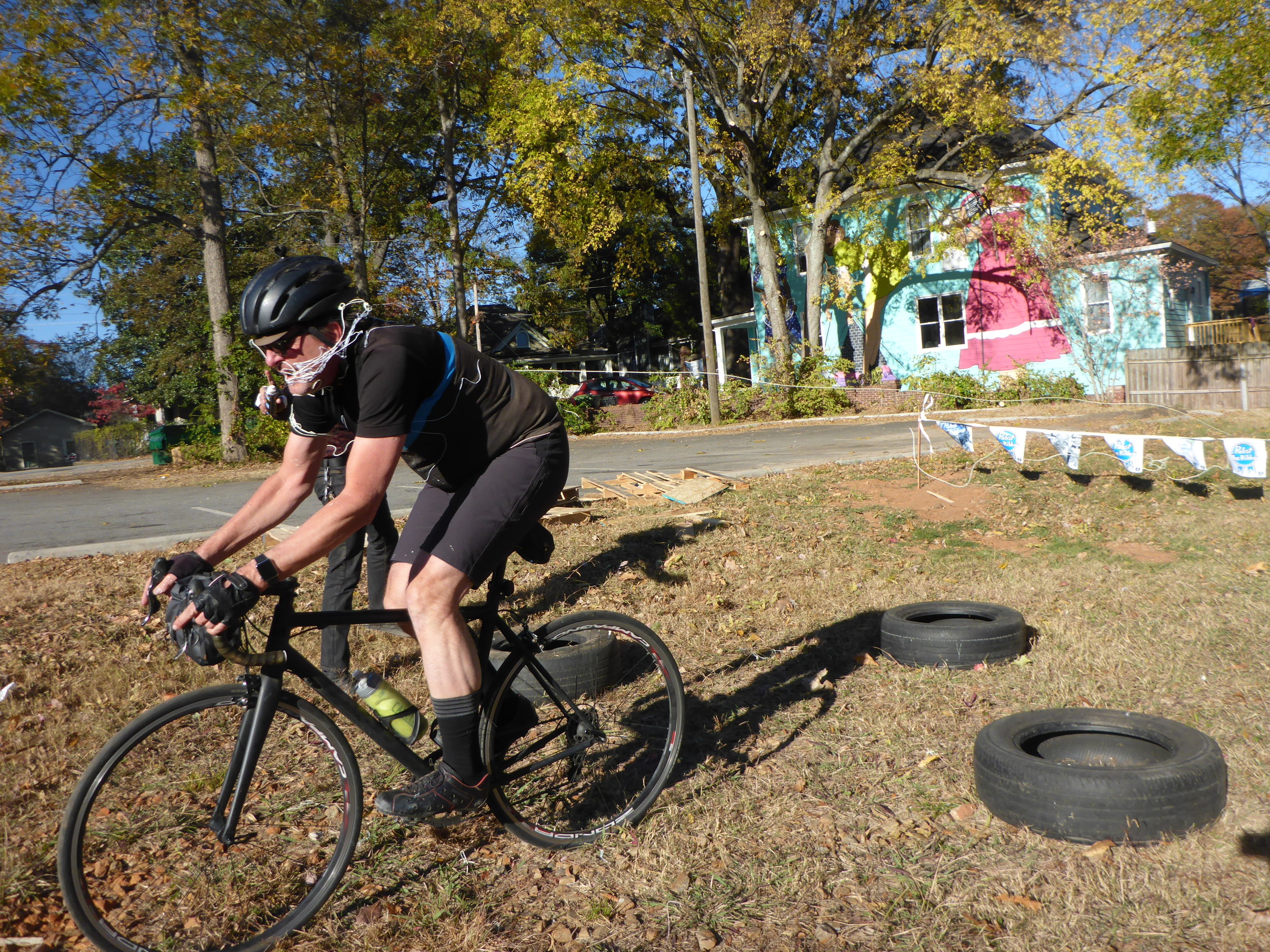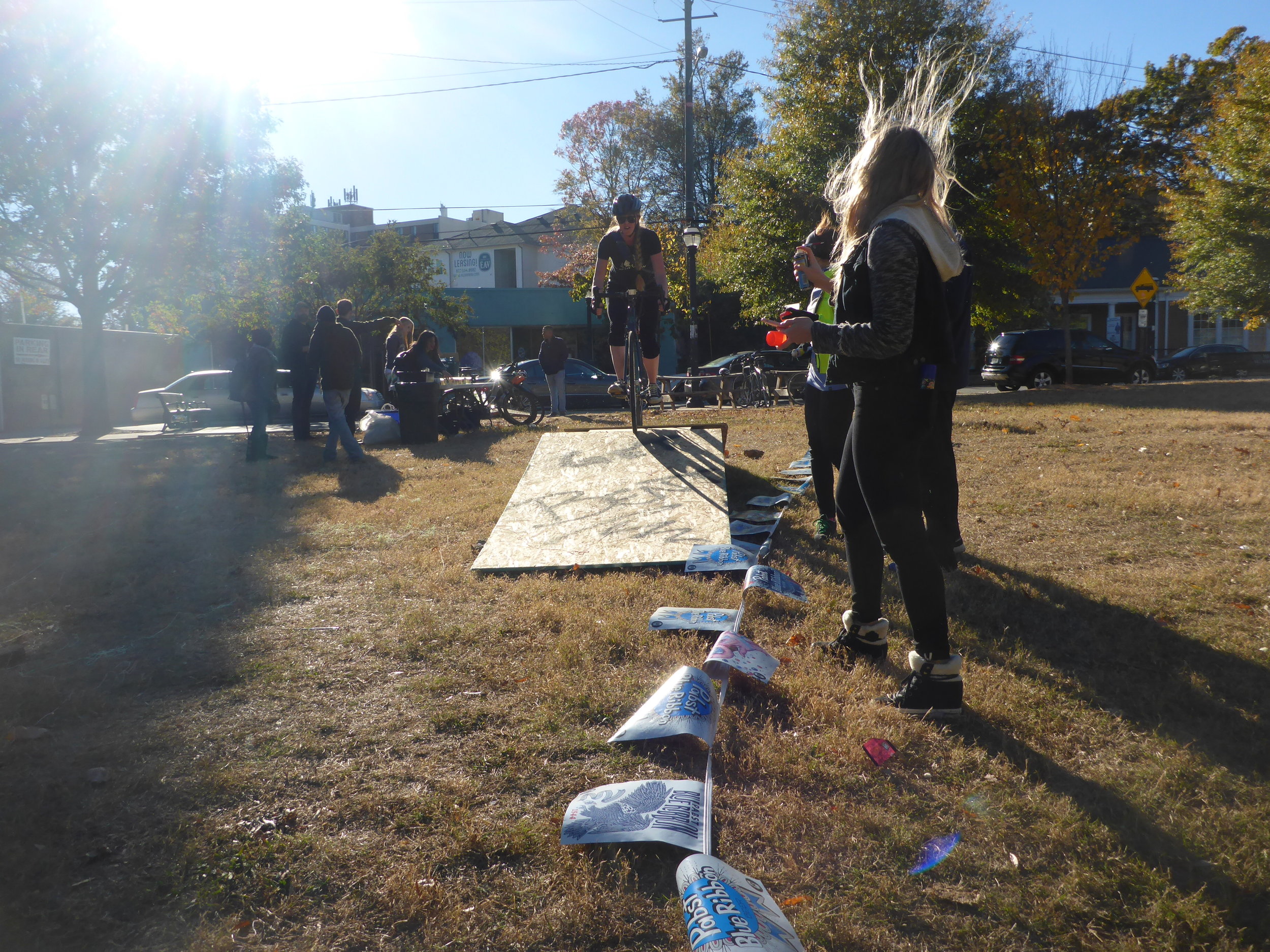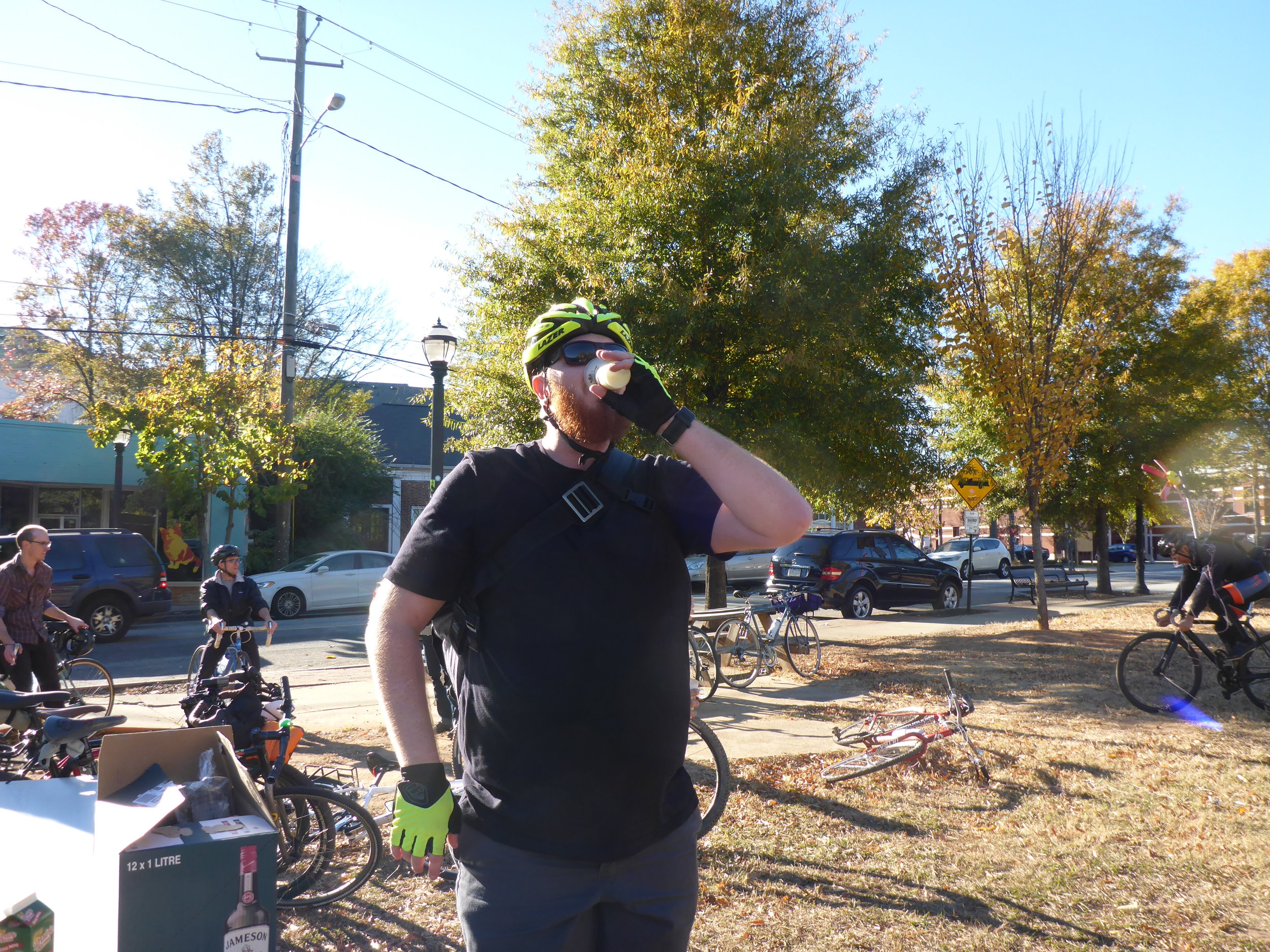 All year, you've waited, you've yearned, you've been Koboyashing noodles in hopes your belly has been stretched for the Bike race of the century for 2016! Burrito Armageddon III is the ultimate strength of sport. The route: The Spindle-->Elymr-->Argosy-->Elmyriachi but new obstacles will be afoot so bring your tough actin' tenactin..Tickets will be $20. $30 day of. Proceeds will go to Hope ATL and the great work they do for those in need during the holiday season. We had well over 100 racers last year so We will cap the race at 150 riders so get your tix with the quickness.

If you don't feel like racing, bring your heckling shoes and yell obscenities at the racers at each location (ELMYR/ARGOSY/ ELMYRIACHI!)

There will be a raffle and party immediately following the race!
Tons of prizes, drink specials, and Thanksgiving burritos for all!

Vegetarian Burritos will be available upon request

Prizes will be given for 1,2,3 Men's and women's with NEW prizes for best costume and best Group Costume!